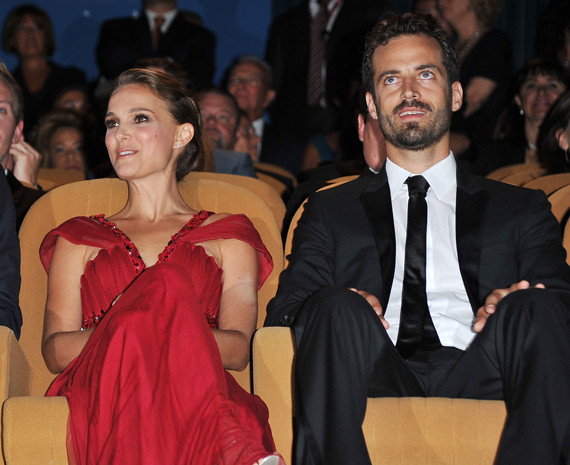 Image courtesy of the Huffington Post
So...get this.
Natalie Portman
is actually
ENGAGED
to the guy that played (and actually was) her ballet instructor in the
AMAZING
new film, Black Swan. If
THAT
isn't enough, how about she also confirmed her
pregnancy
! Crazy. I'm excited to see how her life and her career unfolds from here. I'm so proud of her performance in that movie, and she deserves to be really proud of herself right now.